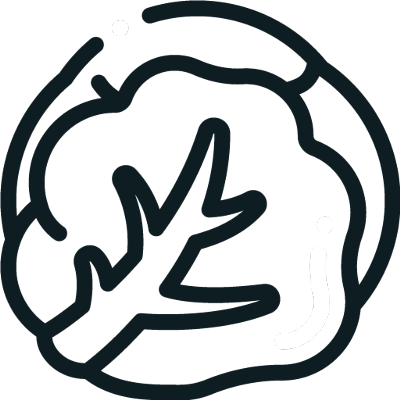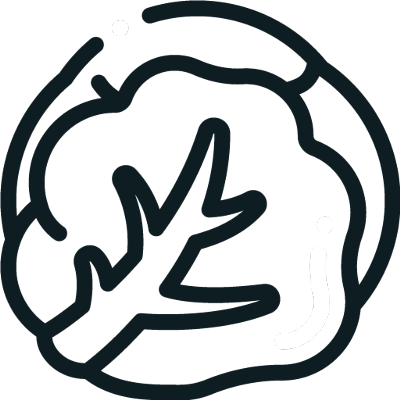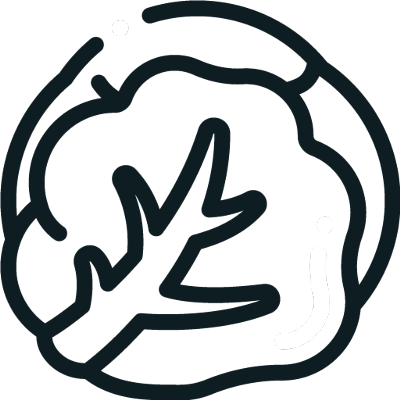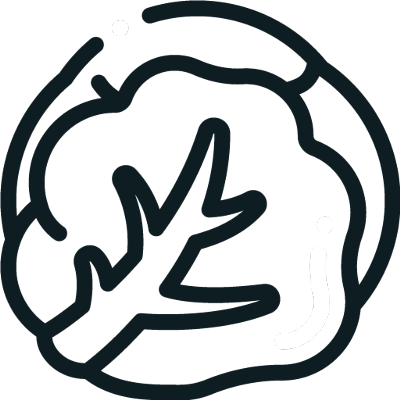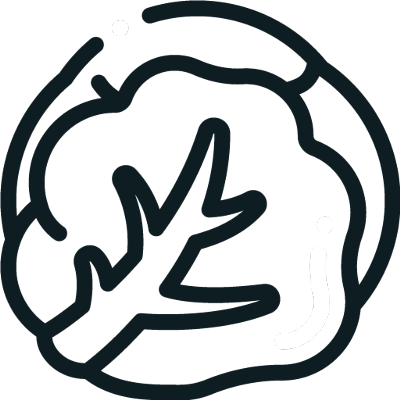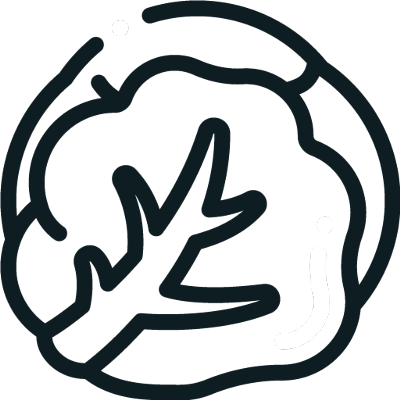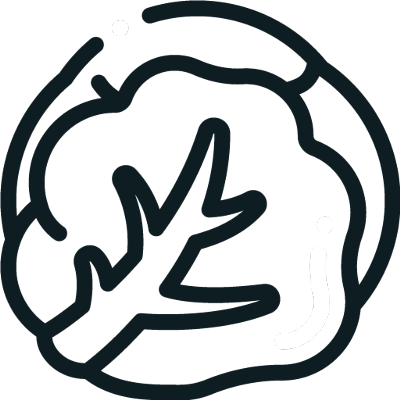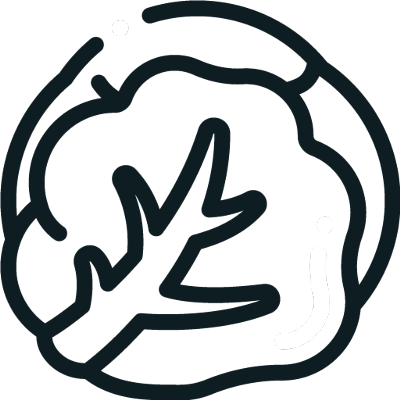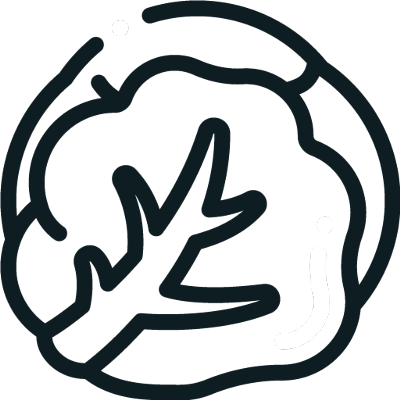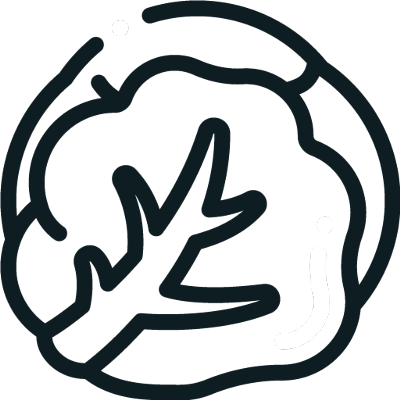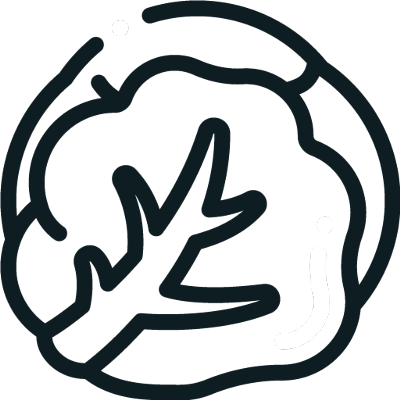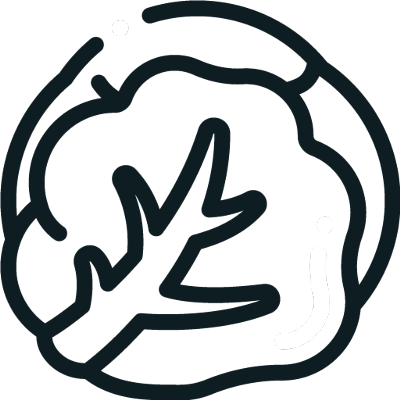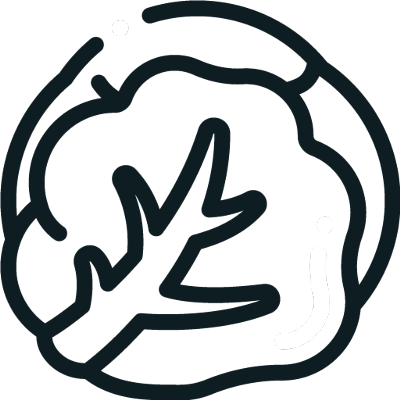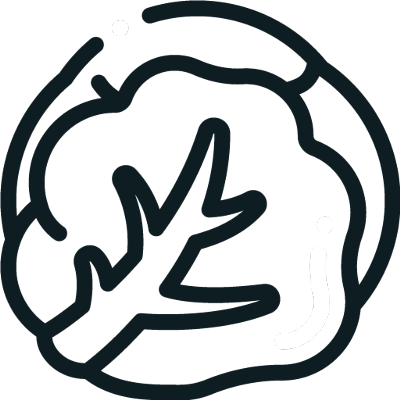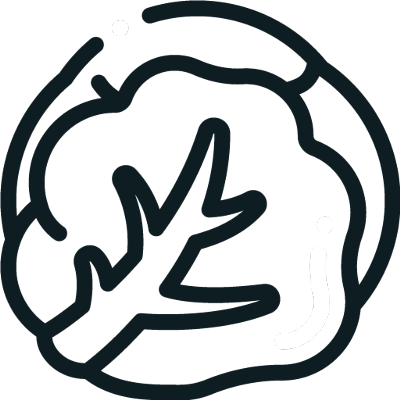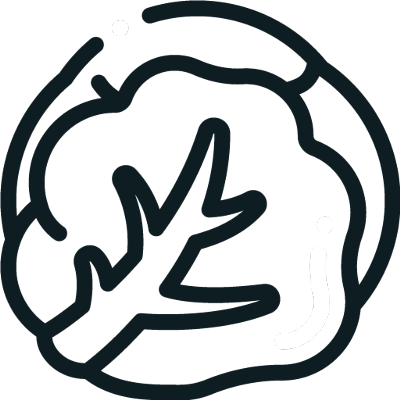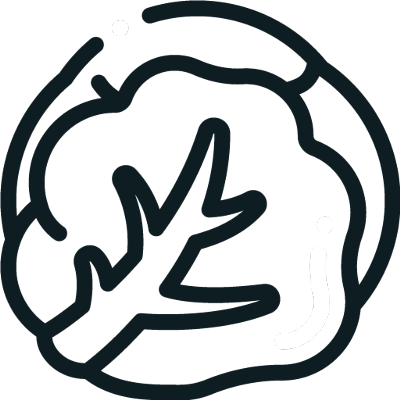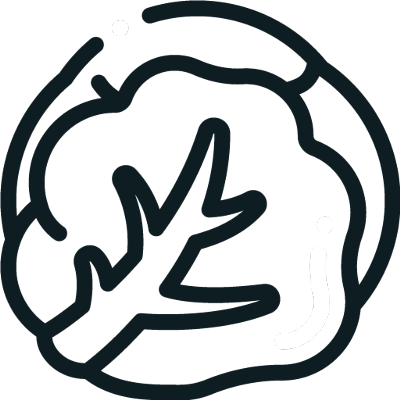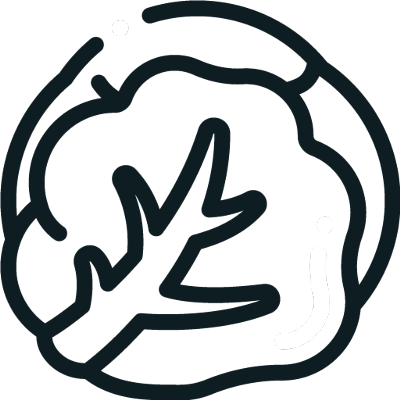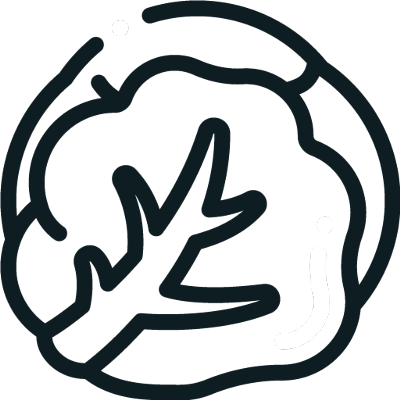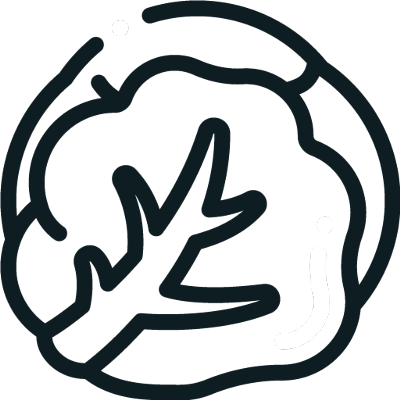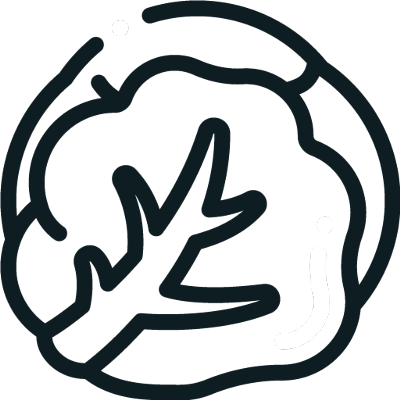 Learn more about our extraordinary farmers who, united by the love of their lands and the hope of a better future for their families, today are engaged with sustainable agro-ecological reconversion as a commitment of their responsibility with the environment.

By choosing Paramo Farms products, you not only consume fresher and healthier products, but also offer an opportunity to these families and their future generations to remain in their land, restoring, caring and protecting the Paramo of Guerrero.
Elena and Rafael
Elena and Rafael have been married for 19 years, they have both lived their entire lives in the Pantano de Arce, where their daughters Jeimy (19), Nury (11) and granddaughter Sharit (14 months) were born. Elena is a recognized community leader who actively participates in many community programs such as secretary of the Action Community Board and representative of all peasant women in the Women's Advisory Council for equality and inclusion (Subachoque). In addition to that, Elena was also appointed as the Legal Representative of ASOARCE – Agro- ecological Farmers Association of Pantano de Arce. Despite her young age, Elena's daughter, Jeimy, support an important environmental protection project led by the CAR (regional environmental authority).
Bárbara and Jose Adelmo
Bárbara and Jose Adelmo have a beautiful family with 4 daughters: Milena (24), Maria (23), Franci (22) and Ingrid (16). Barbara has lived for the last 27 years in the Pantano de Arce and Jose and all his family has remained for generations in the same village. Barbara wants to involve her daughters in the organic farming activities and hopes that in this way, all her daughters would have the opportunity to stay close to them.
Cenaida and Jorge
Cenaida and Jorge and their families have lived for decades in the village Pantano de Arce in an area known as "The Bear Corner". This name is originated by the presence until a few years ago of the "Eyeglass Bear". This specie, along with others, have been displaced over the years because of deforestation and the expansion of the agricultural frontier. This is an area rich in water and still has a unique fauna. Cenaida and her family have actively participated in the implementation of reforestation programs led by the environmental agencies and Subachoque mayor's office.
Jose and Martha
José is an Agronomist Engineer from the Colombian National University who has lived with his family in Pantano de Arce for over 10 year. José has continuously supported farmers in the community acting as technology transfer facilitator for organic crops, working with multiple potatoes and vegetables species. Jose established an agro-ecological and agro-forestry production model that allow potential economic sustainability in small areas of ~1,000 m2 for crops above 3,100 meters above sea level in the high mountain areas. José supported small-scale farmers in the community to formally integrate ASOARCE, the non-profit association of agro-ecological producers in Pantano de Arce, and continuous providing all the necessary technical support to all associates. Jose leads a continuous educational program to farmers of the association based on GAP - good agriculture practices and local environmental guidelines and has an extensive experience working with environmental management systems such as ISO 14000.
Milena and Alejandro
Milena (26), mother of Cristian (5), was born in Subachoque and has lived since then in the Pantano de Arce. Milena with the support of her husband Alejandro has developed an extraordinary ability and expertise in the process of organic seeds germination. Milena is developing and providing some of the small plants to ASOARCE.
Margarita and Diego
Margarita and Diego have supported ASOARCE since the beginning of their activities. Inspired and guided by the small farmers of Pantano de Arce they have started a production model based on the cultivation of ancestral tubers and vegetables.
At the Ojito de Agua farm they are also growing fresh organic laurel.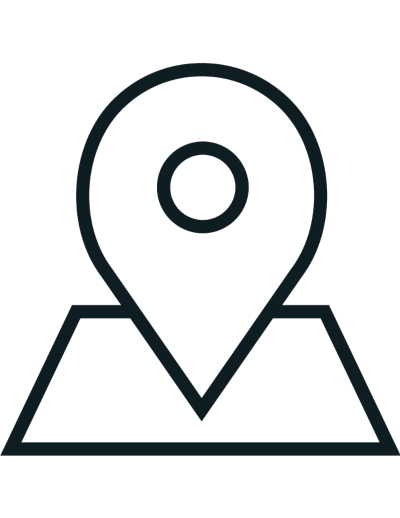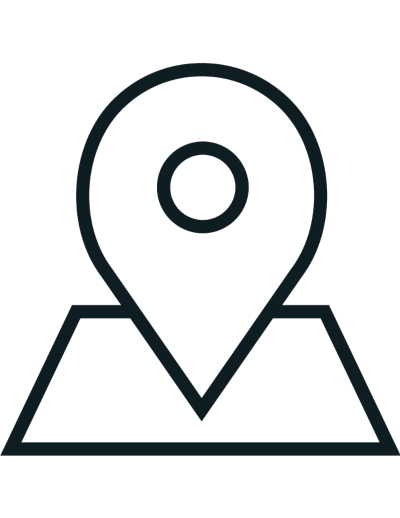 Felix and Juan Francisco
Felix is a recognized community leader who has lived for more than 30 years in the Pantano de Arce. Felix has actively participated in important reforestation programs led by the CAR (regional environmental authority). San Jorge farm has belonged to the Claros family since 1947. During the last decade, Felix and his family have planted more than 6,000 trees to protect the two streams and springs that are in the property, adhering to environmental regulations. Felix's son Juan Francisco (11) enjoys spending time with his father during the weekend helping him with the organic farming activities.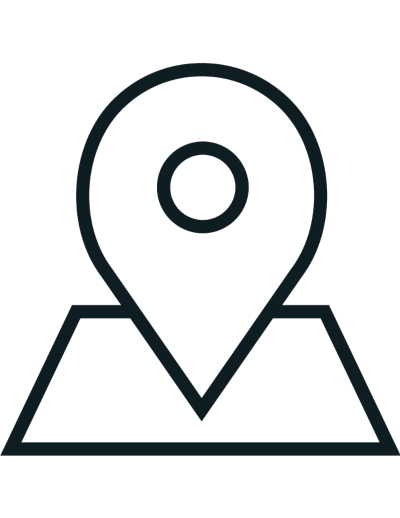 Juan Camilo and Paula
Juan Camilo (30), father of Santiago (5), has lived in Subachoque during his last 10 years. He has worked in different agricultural sectors where he had the opportunity to visit multiple crops (potatoes, corn, vegetables, etc.). Juan Camilo learned about the different techniques used in conventional agriculture and the indiscriminate and intensive use of pesticides that affect the environment and farmers' health. Aware of the importance of natural resources' preservation in the area where his family has lived in Pantano de Arce and healthy eating, Juan Camilo decided to undertake the culture of organic farming and turn it into a life project supported by his father José Hernández (agronomist).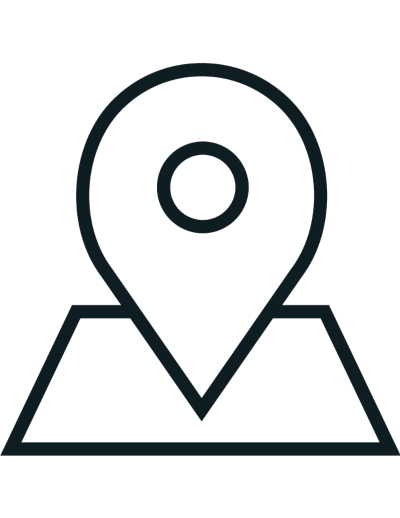 Mireya, Licebt and Lina
Mireya (39) was born in Vereda El Pantano de Arce where she lives with their children Elkin (21), Licebt (16) and Lina (15). Mireya decided to make a step forward, contributing to preserve the environment protecting the land where she and her family were born. Mireya and her family are now growing organic broccoli, green onion, spinach, among other vegetables and feels very proud to be part of the association. Mireya has expanded her knowledge in the implementation of Good Agriculture Practices and organic farming.
Miguel
Miguel was born in Subachoque and is part of the second generation of the family that has born in this town. Miguel lives with his brother's family and nieces in Cascajal village, near Pantano de Arce. Miguel is a passionate farmer who truly loves what he does. He has developed a comprehensive agro-ecological and diversified organic garden where the vegetables that are not sold, are utilized to feed his "happy chickens". Neighbors mention that these organic eggs are the best in town and have a truly unique flavor!
Community Led Conservation​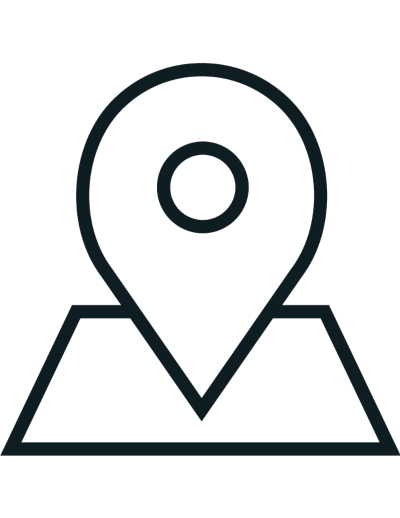 Gloria
Gloria is an organic producer of different varieties of ancestral grains since 2013. Due to her experience leading important social projects in the region, Gloria has focused her production program to achieve an integral economic, social and environmental development and actively participates with universities such as National University of Colombia, Uniminuto, UNAD, UNAM, Uniagraria and others, supporting students in their practices. In her farm "Chamomille", which has ORGANIC certification with ECOCERT, she is cultivating: Aurora Quinoa, Tunkhuan Quinoa, Purple Quinoa, Sweet White Quinoa, White Amaranth, Black Amaranth and Chia. Gloria is supporting ASOARCE by expanding her crops in the village Pantano de Arce and sharing her knowledge with the small producers of the association.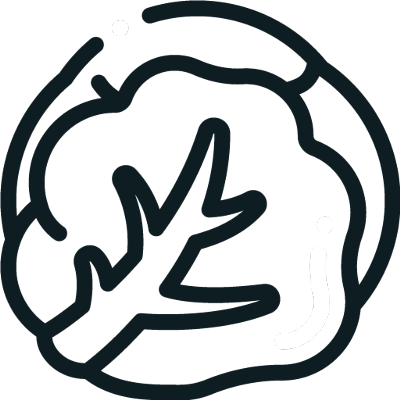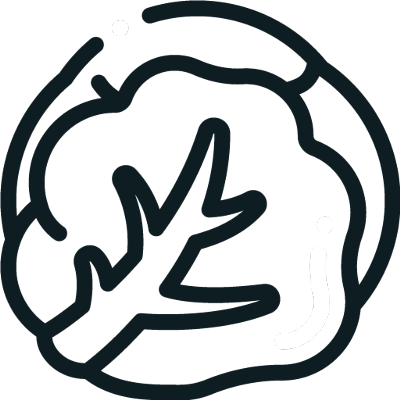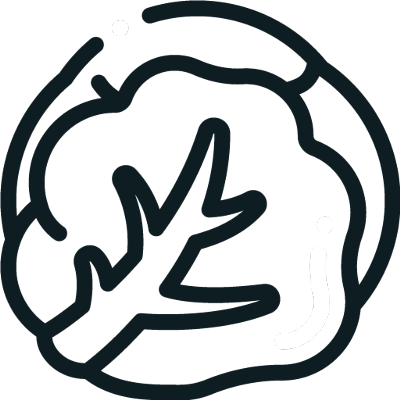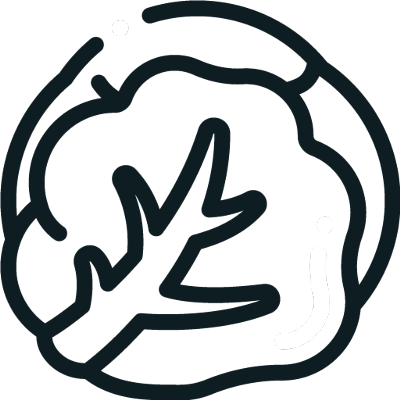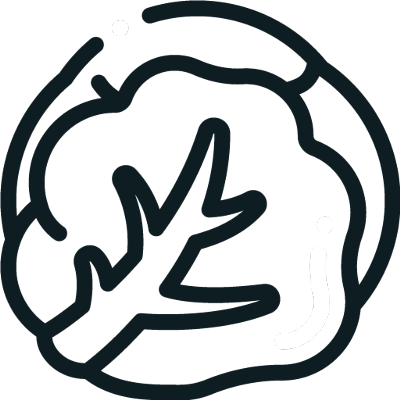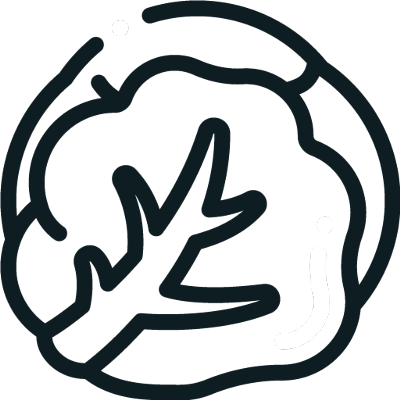 El Triunfo (The Triumph)
​
Mizuna, Kale, Yacon, Radish, Cabbages, Chard, Broad beans, lettuce, Tudela lettuce hearts​
Mireya (39), Licebt (16), Lina (15)​
Broccoli, Green Onion, Spinach.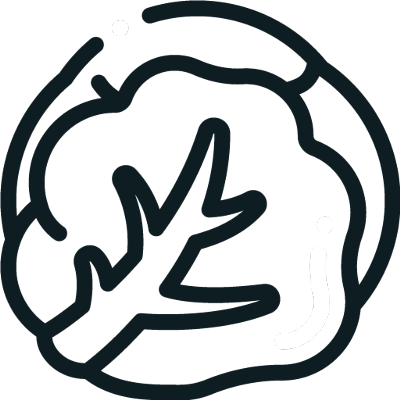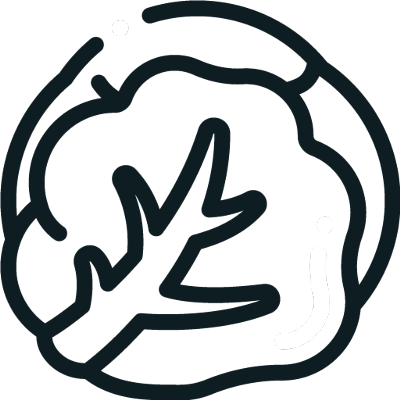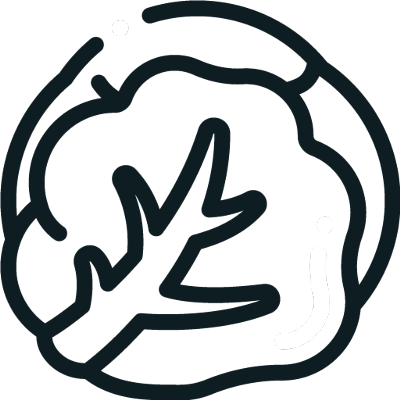 El Recuerdo del Embalse Pantano ​
Elena (35), Yeimy Tatiana (19), Nury Gisela (11)​
Cauliflower, Broccoli, Mizuna, Kale, Cubios​
El Triunfo
(The Triumph) ​
Barbara (42), Milena (27), Ana Maria (23), Franci (23), Ingrid (17)​
Mizuna, Kale, Yacon, Radish, Cabbages, Chard, Broad beans, lettuce, Tudela
lettuce hearts​
La Conquista
(The conquest)​
Cenaida (38), Jessica (20), Yeraldine (12)​
Cubios, Kale, Mizuna, Cauliflower, Broccoli, Calendula, Cilantro, Broad beans​
Felix (60), Juan Francisco (11)​
Native potatoes, white potatoes, carrots, kale, cubios, bunching or long green​ onion
Juan Camilo (30),
José (53)​
Romanesco, white potatoes, Andean native potatoes (12 varieties), criolla potatoes, beetroot, cauliflower, long green onion, yacón​
Ojito de Agua (Water eye)
​
Margarita, Diego, Tatyana, Alexandra, Martin y Daniel​
Potatoes (7 varieties of native Andean potatoes), Kale, Cubios, Lettuce, fresh Bay Leaves, fresh Rosemary​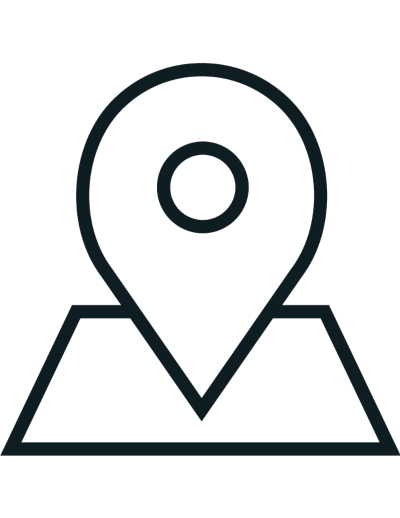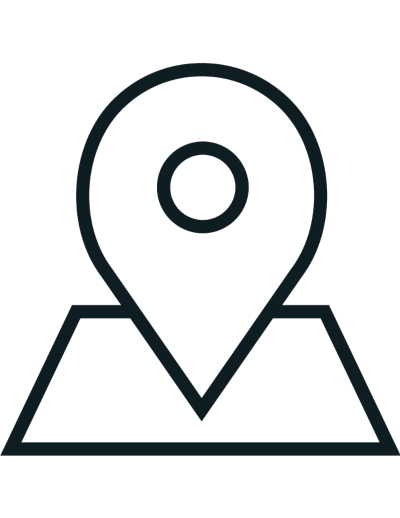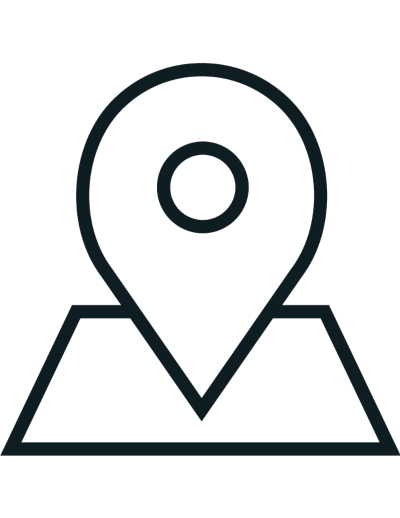 Fresh organic Bay Leaves, long green onion, Chard, kale, lettuce, yacon,
calendula​ omplement your design.
Fresh organic Bay Leaves, long green onion, Chard, kale, lettuce, yacon,
calendula​​